Spagnuolo & Co helps clients purchase, sell or refinance residential real estate. They focus 100% on conveyancing, and have 18 offices throughout BC.


Stats
20 years in the industry
Coquitlam, BC
Tony's Quotes
lawyers aren't the most business-savvy people
if you're going to drown, drown big
Good Stuff
set up systems – file data flow, new hire onboarding, track referral sources
allow clients to sign up on the web. 40% of his clients do it. Give clients the choice; respect their time.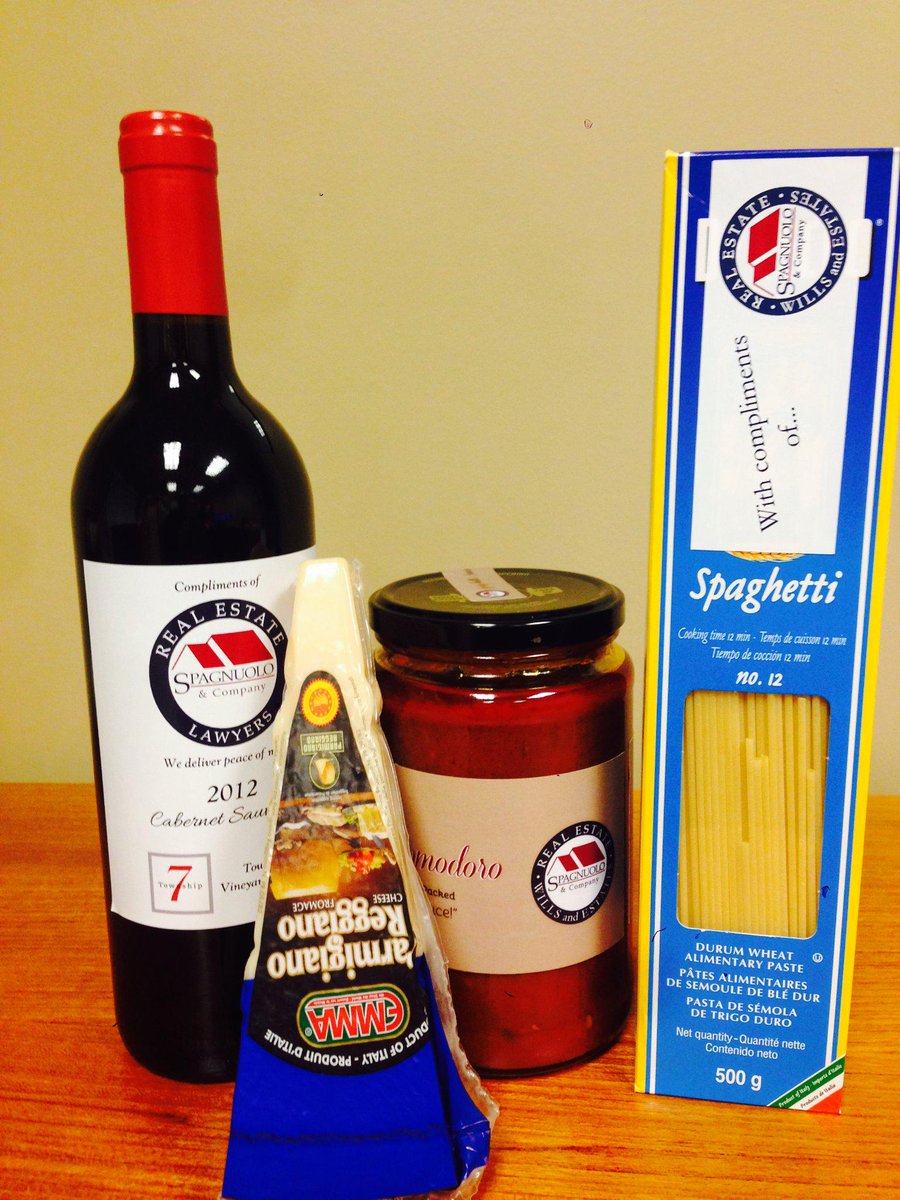 More About Tony and Spagnuolo & Co.
Host
More Shows